FULL SERVICE AVIATION SECURITY AND GROUND HANDLING COMPANY
Our mission is to support the hard-earned reputation of our airline clients, nurture their trust with our experience,
dedication and exceed their expectations through innovative solutions.
APS has grown to understand the functions and needs of the aviation industry, while providing a wide range of security and
ground services.
The primary concern of Security Division at AERO PORT SERVICES, INC. is to ensure the safety of our clients and their customers.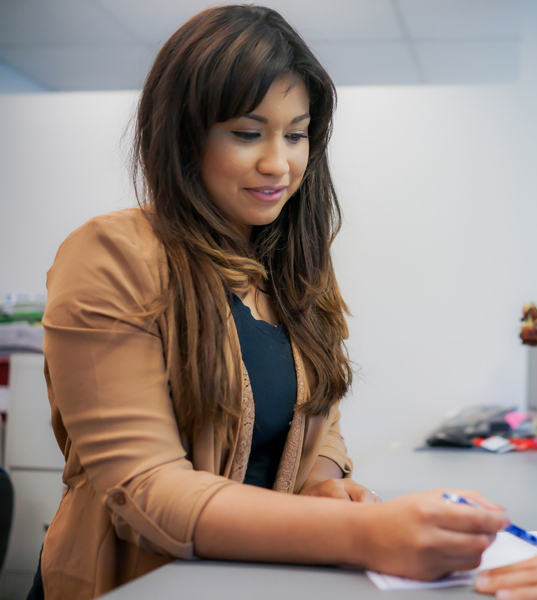 Give us a chance and we will prove our efficiency! We will show you the way to Success!
Ground/Cargo
To provide the efficient operations with skilled workmanship for our clients and customers is our pursuing goal.
CFS
We are a single-source provider for all your cargo needs, including management and support for facilities, transferring cargo to and from aircraft and processing shipments.
Interline Baggage Services
We are able to provide the airlines and airports improved results of their overall operational efficiency, including streamlining the baggage handling operation. Let us take care of your baggage needs that will improve the overall travel experience to your passengers.
Security
"Safety is our top priority"
AERO PORT SERVICES, INC. ensures that the safety of our clients and their customers is not compromised.
Wheelchair
APS not only uses an innovative and efficient wheelchair management system, but also places a strong emphasis on attentive customer service, and we also ensure each passenger is handled with proper care and safety.